Artificial Grass Layers Dublin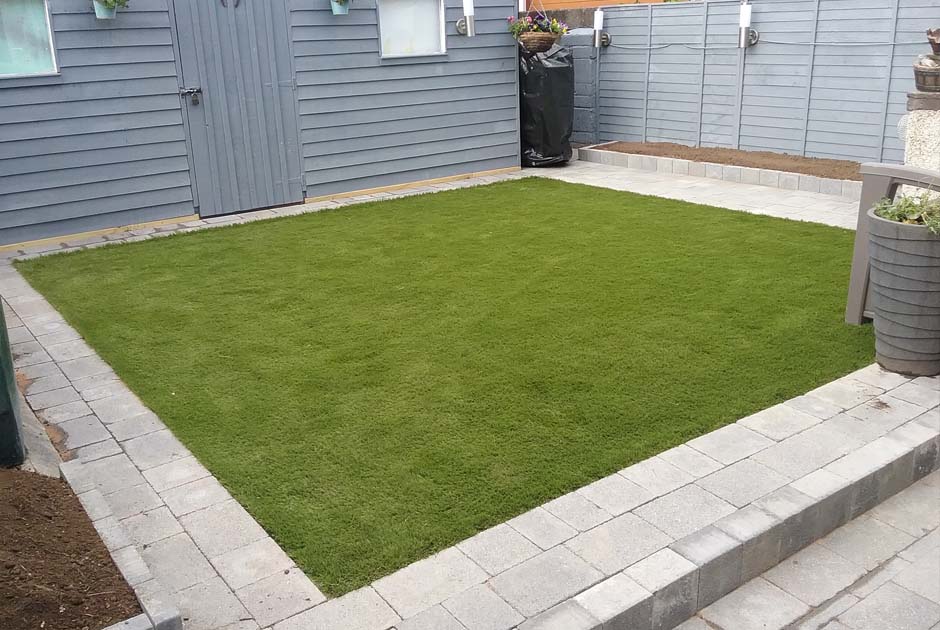 For the Home
Fed up of mowing, feeding and watering your lawn? Artifical Grass is for you
For Playgrounds
Artificial Grass will transform your playground into a heaven for children to run around in. 
Schools&Colleges
 Turn your lawns into comfortable grounds for pupils and students to study while outdoors.
For Events
Bring out the magic of your events venue with  artificial grass.
Child & Pet Friendly
House and appartment owners alike are turning to artificial grass. Its ideal and perfectly kind to sensitive hands and paws.We carry the finest stock of grass and have an extensive knowledge of installing artificial lawns in any situation. 
No Hassle Grass
We use is for gardens, children's playgrounds, offices, decking and more, because it is a no hassle and safe alternative to real grass. Our teams have years of experience in the artificial grass industry.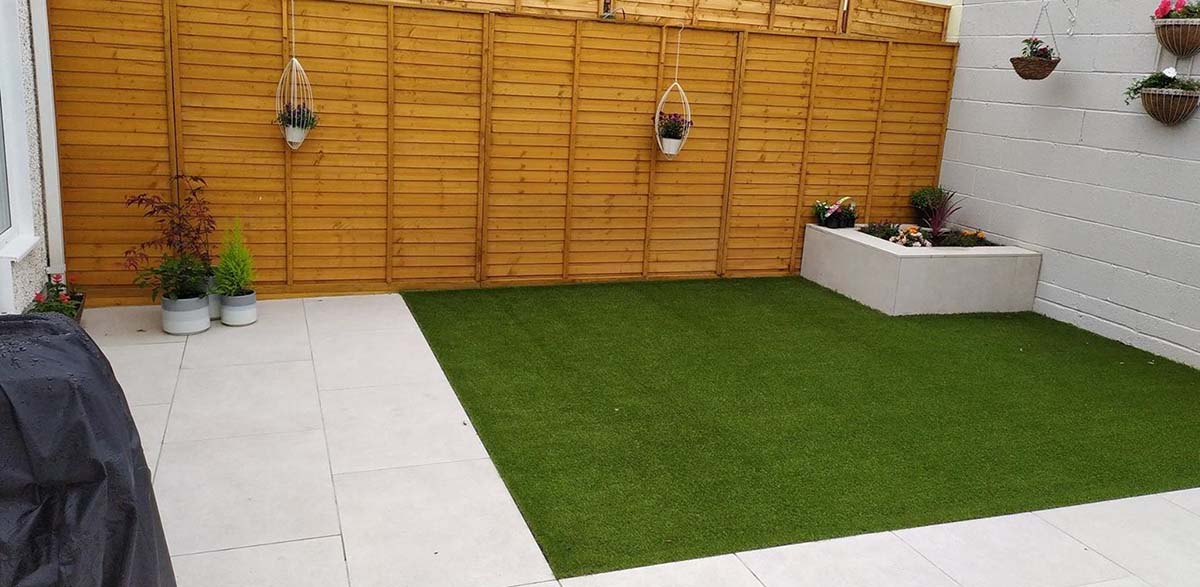 Low Maintenance Artificial Grass Dublin
The Jesson Landscape team will be able to suggest the correct type of grass based on your budget and the type of usage of the planned area. It is a very comfortable surface so it can be used indoors also. 
We always work to deliver on time and on budget. We have transformed many spaces, bringing the Wow Factor to Gardens, Roof Top Bars and more. 
A no hassle, safe alternative to real grass.
Our workmanship is second to none.
From budget to luxury artificial grass
Highly experienced professionals
View samples of our Artificial Grass 
Get In Touch with James Jesson 
Oak Rise, Royal Oak, Dublin
No More Muddy Paws or Feet 
Get the perfect artificial grass garden 365 days a year. Say goodbye to the muddy foot and paw prints through the house and enjoy a clean useable space all year around. 

.