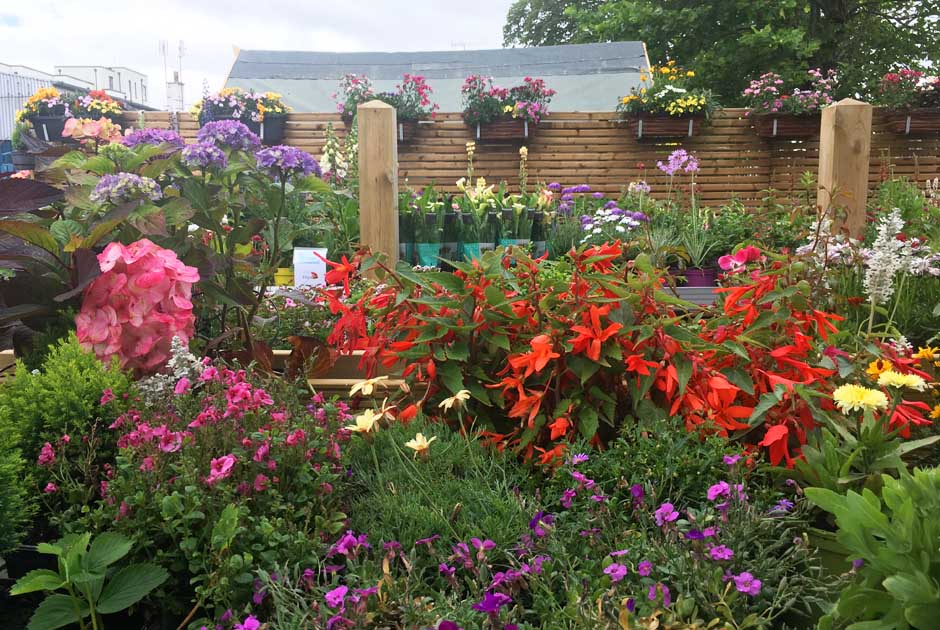 Plant Variety
We like to able to offer our customers an outstanding range and endeavour to bring you the best quality at all times.
Garden Centre Stock
We stock everything from fruit trees,cottage garden plants, bedding plants, ornamental plants, alpines, roses and much more. 
Irish Pride
.We pride ourselves in the care of all our plants and where possible we buy and support Irish growers.
Personal Service
We are a small independent garden centre and our experienced and friendly staff are always on hand to help you to get your gardening right first time!
Value for Money Plants & Flowers
We offer expert advice from well-qualified staff on all aspects of plants and products that we sell for the garden. There is a strong emphasis on quality, price, range and above all good service to our customers.  
Hard Landscaping Products
As well as our excellent range of plants and garden items, we also specialise in a huge range of hard landscape items such as types of stone, bricks and fencing that are sourced from all over the world, many at heavily discounted prices.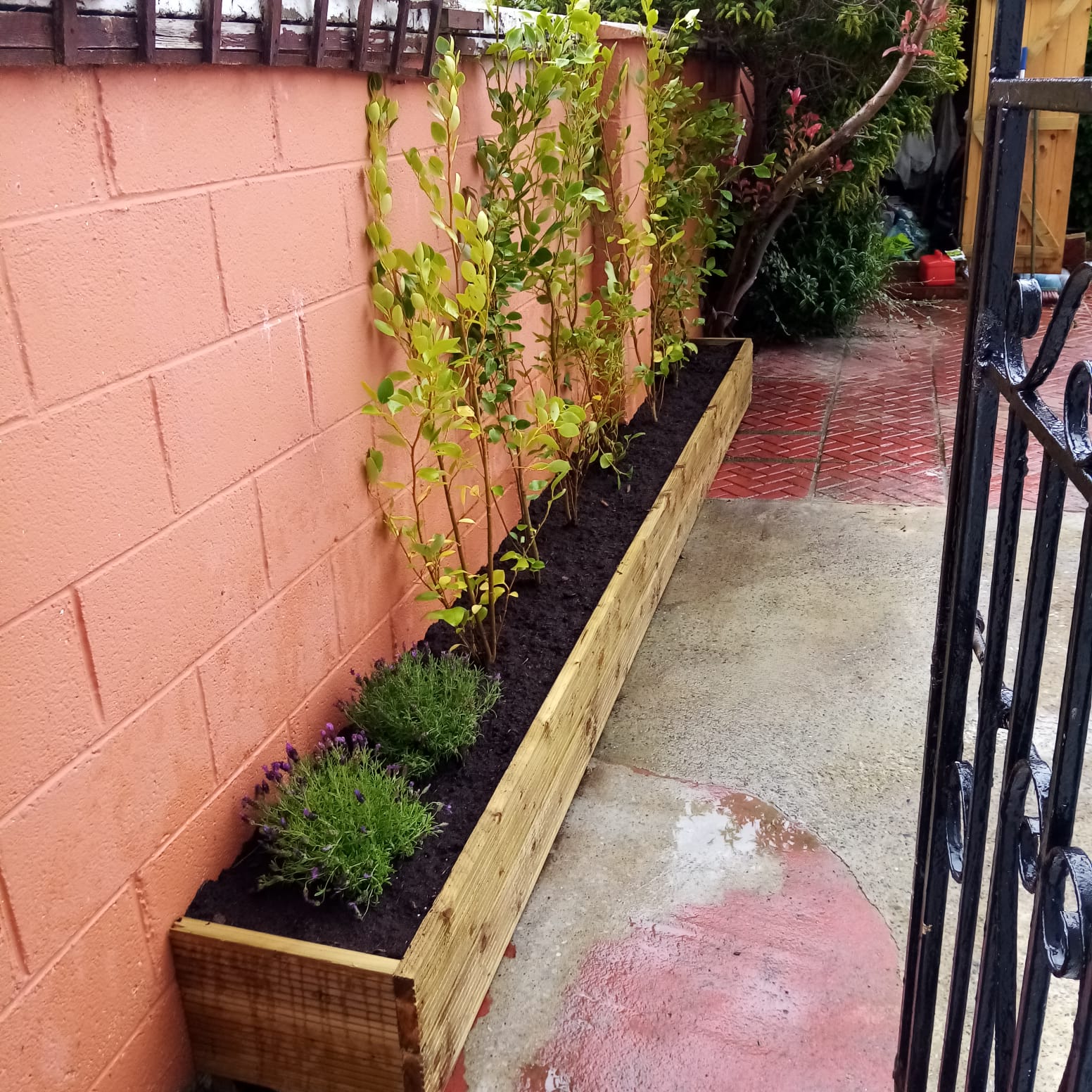 Custom Planters for Gardens
Jesson Landscapes offers a wide range of fully customisable all sized planters made ultra-durable to meet the demands of indoor and outdoor domestic and commercial environments.  Oversized planters, self-watering and watertight planters are also available, and can be made in the style you would like. 
Custom made planters for Commercial & Domestic premises
Tailored to your specific need and budget.
Workmanship - second to none!
Highly experienced professionals
View samples of our Garden Centre 
Get In Touch with James Jesson 
Oak Rise, Royal Oak, Dublin
Let us help you create your dream Garden
You can choose from a wide range of plants and flowers when it comes to planning your garden. The colours and varieties you can choose from are endless.